WE AIM TO DO THE ECO-FRIENDLY SWITCH WITH YOU
YOUR FAVE BAMBOO BUDDIES!
---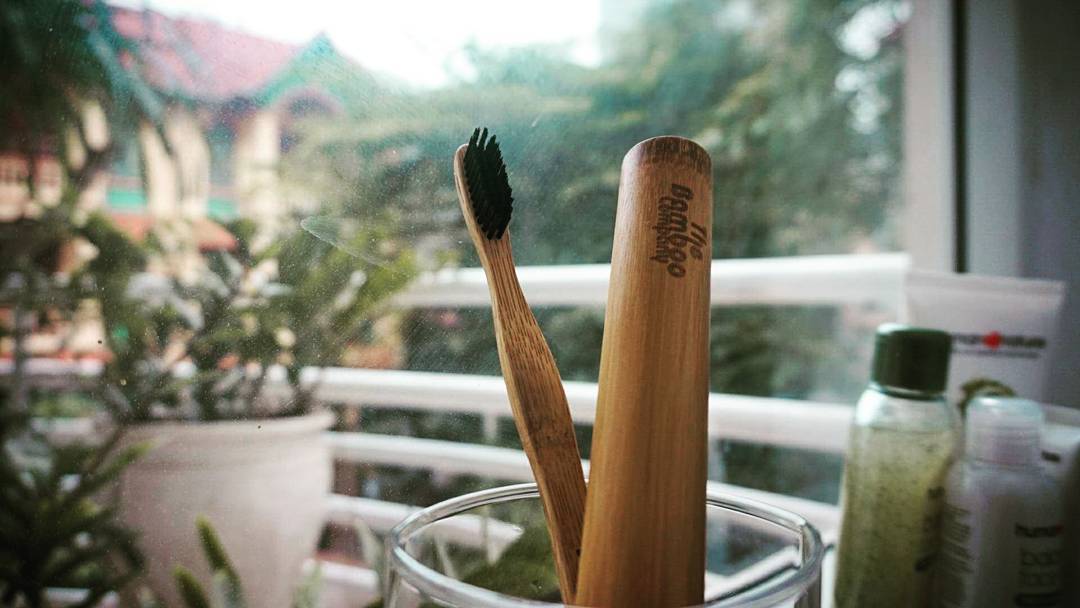 With the goal of creating a better world one step at a time, The Bamboo Company offers better alternatives to everyday products by using bamboo as a sustainable material.
Do the eco-friendly switch with us
One of our goals is to influence more individuals to do the eco-friendly switch,
and we do this by partnering with corporations and organizations that share the same mission.
COMPANIES WE HAVE WORKED WITH DOING THE ECO-FRIENDLY SWITCH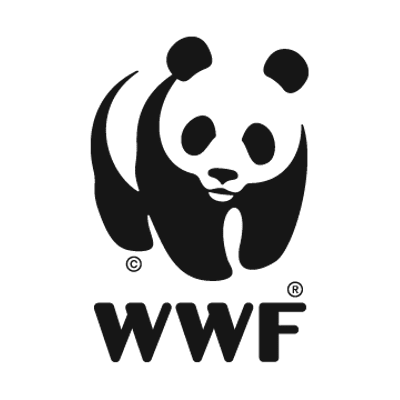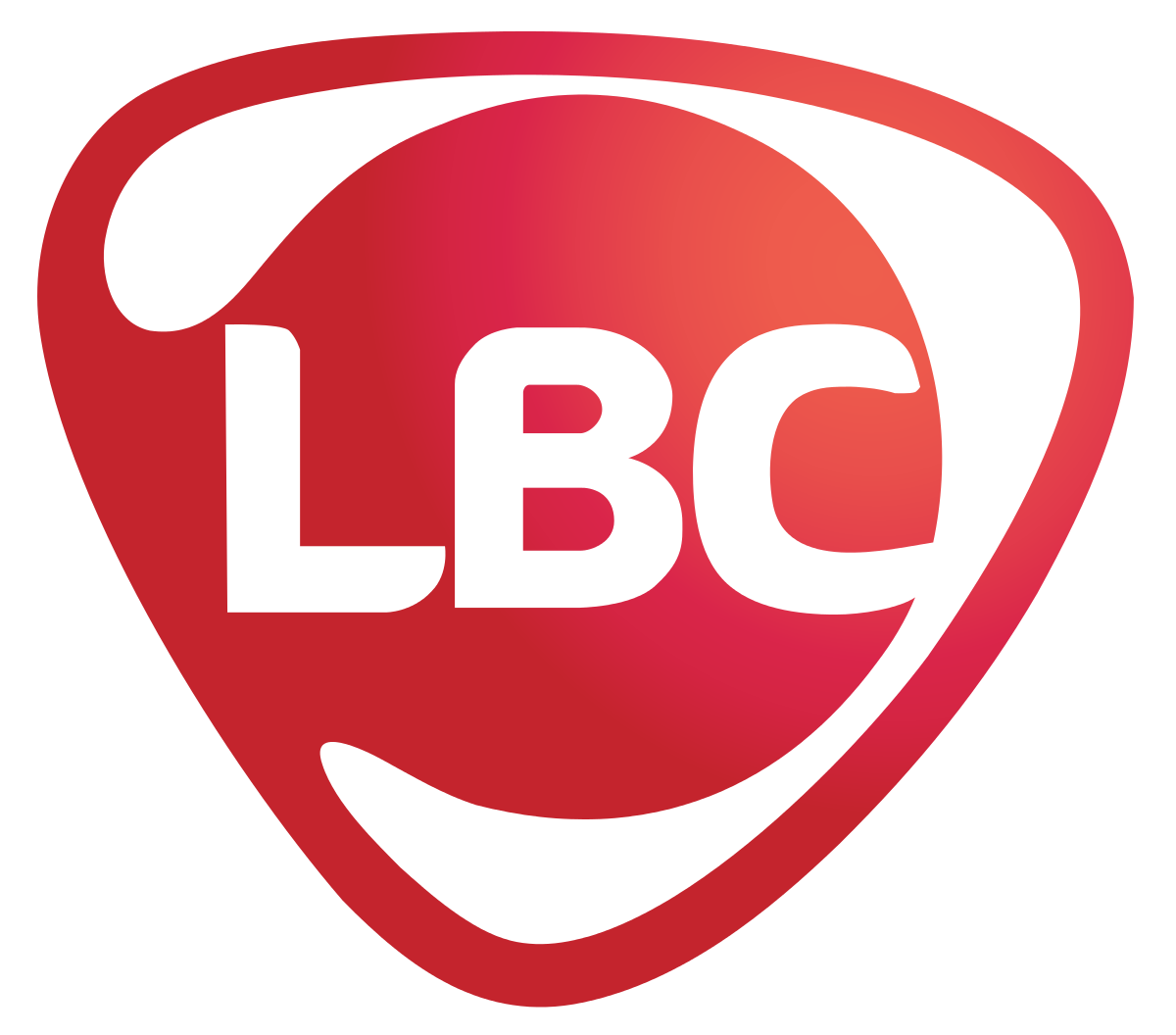 We have worked with over 100+ companies!
LET YOUR COMPANY PARTNER WITH US TO DO
THE ECO-FRIENDLY SWITCH!
Kissie

I received my Lakbawayan Tumbler 2.0 today and was very delighted with my purchase. The product quality is really good and the prize is very worth it. My friends are very happy with their tumblers too.👍 😊

Nicole

"I bought mine already and yeah 1. Ang soft ng bristles waaah nakakasipag magtoothbrush kahit more than 3x a day 2. Ang sarap magtoothbrush knowing na hindi magreremain yung gamit mong toothbrush sa next thousands of years after mong maglaho sa mundong ito 3. Mukhang masaya yata partneran ng diy home-made toothpaste try ko kext time gather muna ako resources Aaaahhh ♡ #gogreen"

Jefferson

I received my Lakbawayan tumbler 2.0 today and I liked it... Size is perfect, engrave was nicely done and they were also very responsive during the order process. there were some hiccups on the delivery timeline though as the courier took more more to deliver than promised. other than that, I'm very happy with the product and would definitely recommend to support local! 👍😎

ماریا ماریا

Good quality products and good costumer service. 👍🏽

Alexandra

Eco friendly products, high quality, friendly chats & calls during the order process, and fast delivery. Well trusted... Satisfied customer here..more to come..