WE AIM TO DO THE ECO-FRIENDLY SWITCH WITH YOU
OUR FEATURED BAMBOO PRODUCTS!
---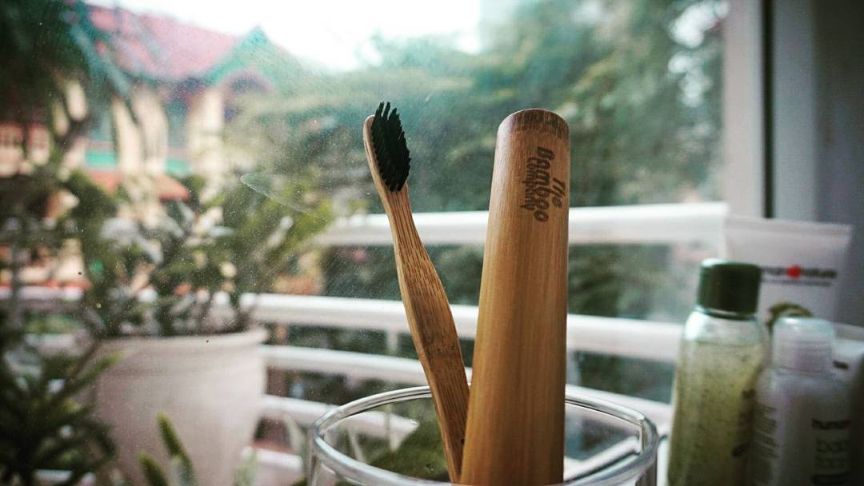 With the goal of creating a better world one step at a time, The Bamboo Company offers better alternatives to everyday products by using bamboo as a sustainable material.
LET US REIMAGINE A MORE SUSTAINABLE AND BEAUTIFUL FUTURE!
Do The Eco-Friendly Switch With Us Now!
One of our goals is to influence more individuals to do the eco-friendly switch,
and we do this by partnering with corporations and organizations that share the same mission.
OVER 200+ COMPANIES WE HAVE WORKED WITH DOING THE ECO-FRIENDLY SWITCH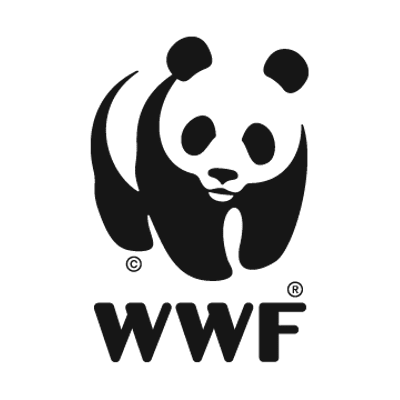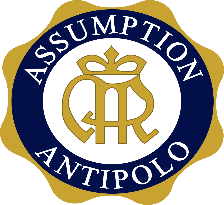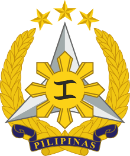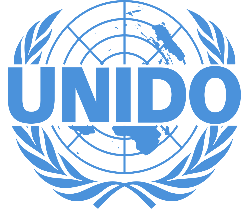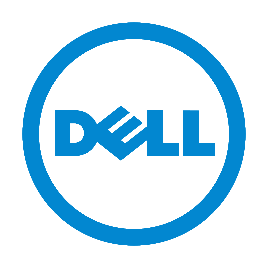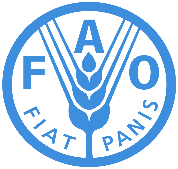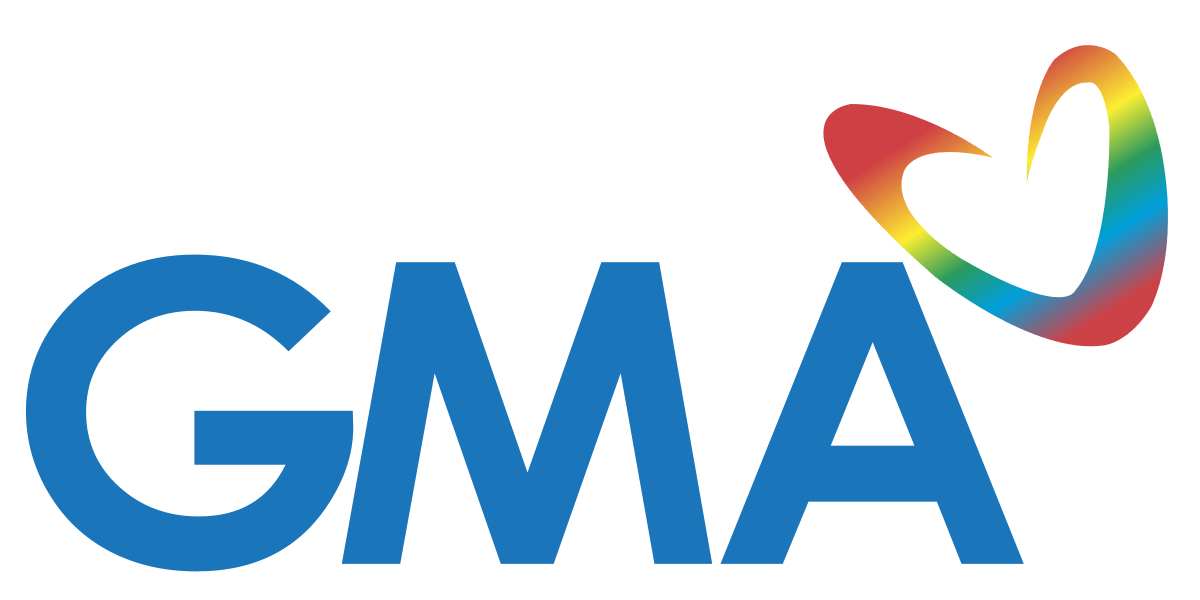 We have worked with over 200+ companies!
LET YOUR COMPANY PARTNER WITH US TO DO
THE ECO-FRIENDLY SWITCH!
Learn more about sustainability!
referral program