WE AIM TO DO THE ECO-FRIENDLY SWITCH WITH YOU
OUR BEST SELLING BAMBOO PRODUCTS
---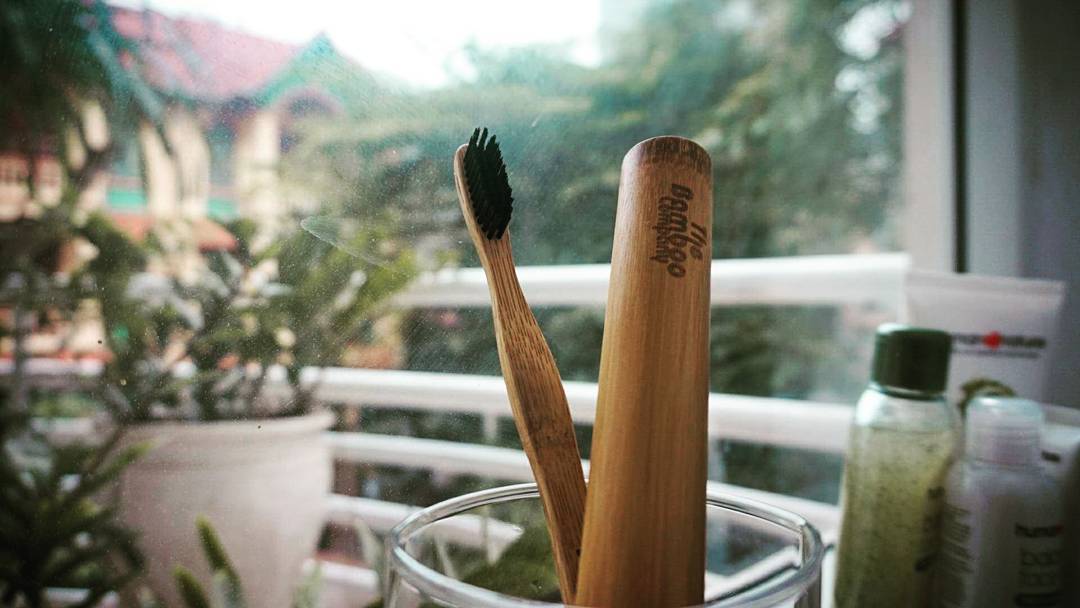 With the goal of creating a better world one step at a time, The Bamboo Company offers better alternatives to everyday products by using bamboo as a sustainable material.
Do the eco-friendly switch with us
One of our goals is to influence more individuals to do the eco-friendly switch,
and we do this by partnering with corporations and organizations that share the same mission.
COMPANIES WE HAVE WORKED WITH DOING THE ECO-FRIENDLY SWITCH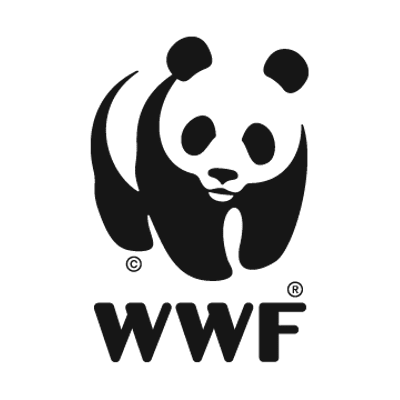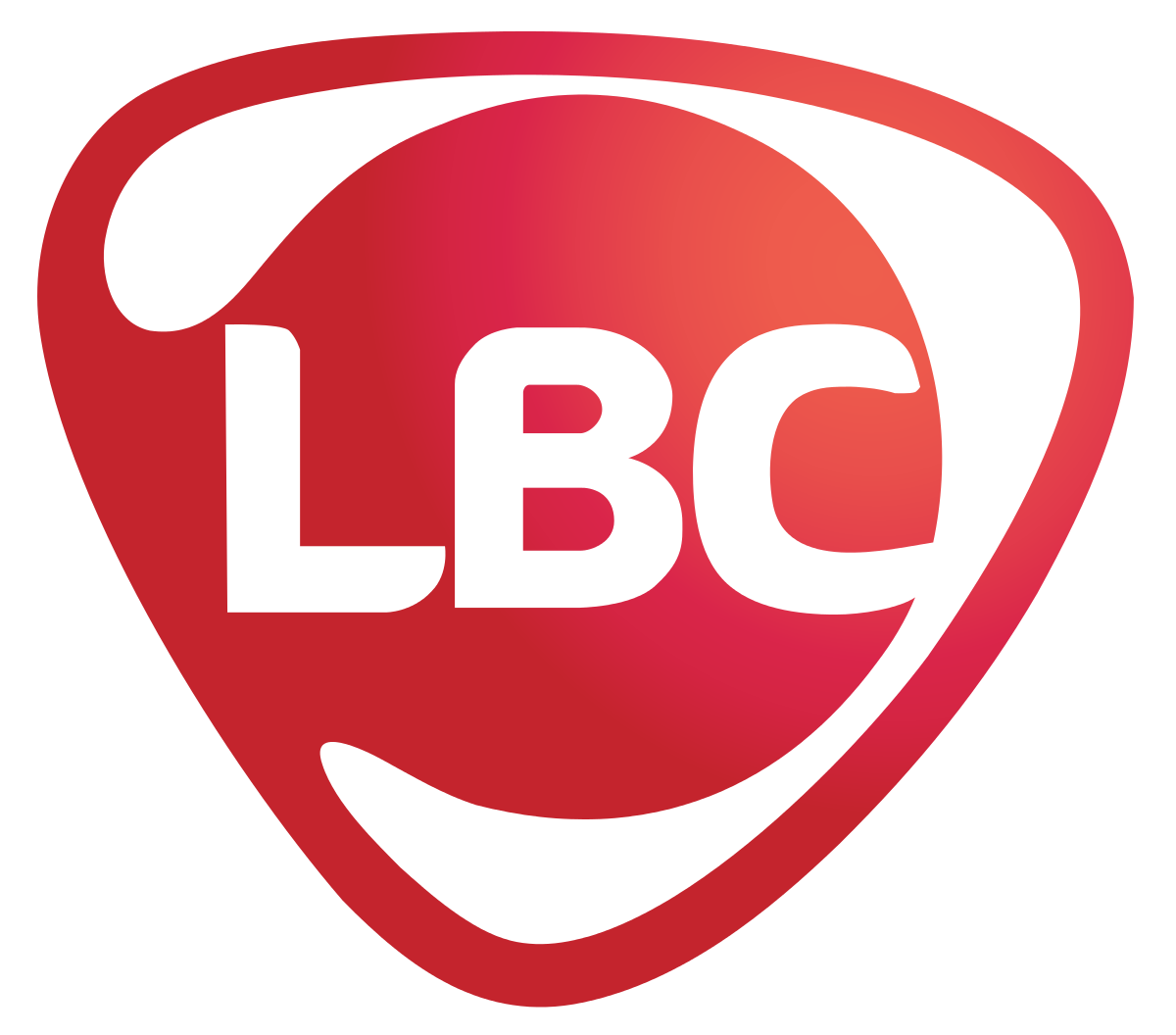 We have worked with over 100+ companies!
LET YOUR COMPANY PARTNER WITH US TO DO
THE ECO-FRIENDLY SWITCH!
Joanna Mae

"It was a fast transaction indeed. What you see is what you truly get. I am very satisfied with my Bambaso and definitely would love to order again ♥️"

Nicole

"I bought mine already and yeah 1. Ang soft ng bristles waaah nakakasipag magtoothbrush kahit more than 3x a day 2. Ang sarap magtoothbrush knowing na hindi magreremain yung gamit mong toothbrush sa next thousands of years after mong maglaho sa mundong ito 3. Mukhang masaya yata partneran ng diy home-made toothpaste try ko kext time gather muna ako resources Aaaahhh ♡ #gogreen"

Anja

"Sustainable products, great service and fast delivery. Love it!"

ماریا ماریا

Good quality products and good costumer service. 👍🏽
Looking for more sustainable goods?
Check out our partner store Balay Qubo
Your home for local goods!