WE AIM TO DO THE ECO-FRIENDLY SWITCH WITH YOU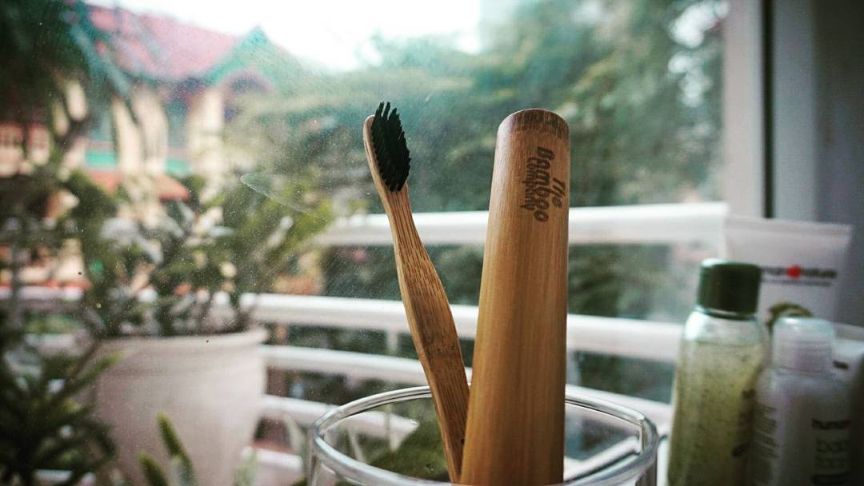 With the goal of creating a better world one step at a time, The Bamboo Company offers better alternatives to everyday products by using bamboo as a sustainable material.
LET US REIMAGINE A MORE SUSTAINABLE AND BEAUTIFUL FUTURE!
Do The Eco-Friendly Switch With Us Now!
One of our goals is to influence more individuals to do the eco-friendly switch,
and we do this by partnering with corporations and organizations that share the same mission.
OVER 200+ COMPANIES WE HAVE WORKED WITH DOING THE ECO-FRIENDLY SWITCH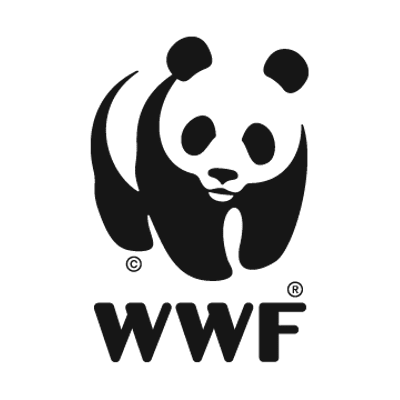 We have worked with over 200+ companies!
LET YOUR COMPANY PARTNER WITH US TO DO
THE ECO-FRIENDLY SWITCH!
Learn more about sustainability!

60 Billion -- That's the Filipino Yearly Plastic Waste
A study conducted by an environmental group, showed that each Filipino uses 591 pieces of plastic sachets each year. This translates to 163 million plastic sachets being disposed of across...
Read more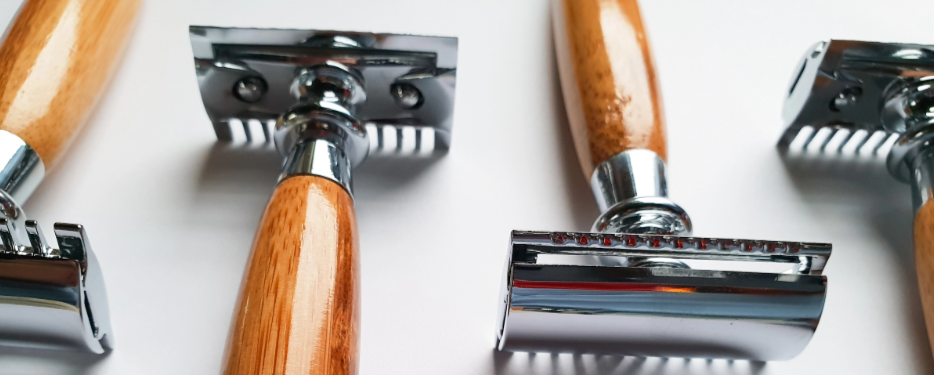 Let's Switch back to the Eco-Friendly Old-School Safety Razors!
TWO BILLION! Guess what that number is? That's the total number of plastic razors that end up in our landfill every year and that's more than a million kilos of...
Read more
referral program