• TBC Eco-friendly buddy

A study conducted by an environmental group, showed that each Filipino uses 591 pieces of plastic sachets each year. This translates to 163 million plastic sachets being disposed of across the Philippines. A staggering aount
---
• The Bamboo Company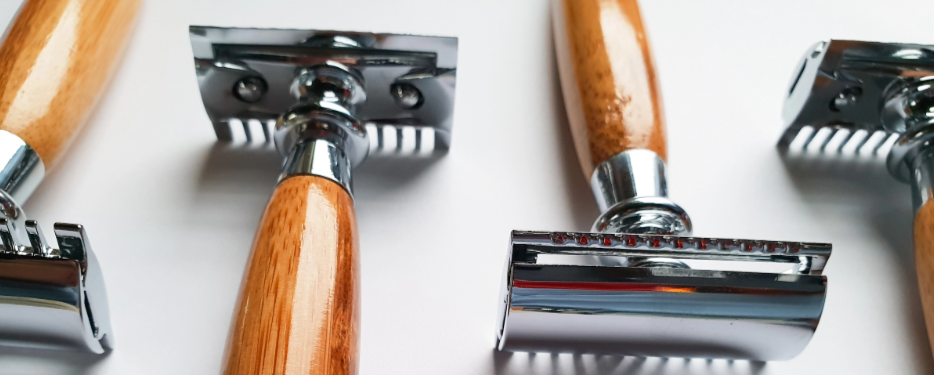 TWO BILLION! Guess what that number is? That's the total number of plastic razors that end up in our landfill every year and that's more than a million kilos of plastic waste.
---
• The Bamboo Company

Thinking of helping the environment this 2019? But having some doubts because of your fast paced lifestyle? Don't worry, we got you! Here are some of the 10 things that you can try to do to start or build on your zero-waste lifestyle this 2019!