COMPANIES WE HAVE WORKED WITH DOING THE ECO-FRIENDLY SWITCH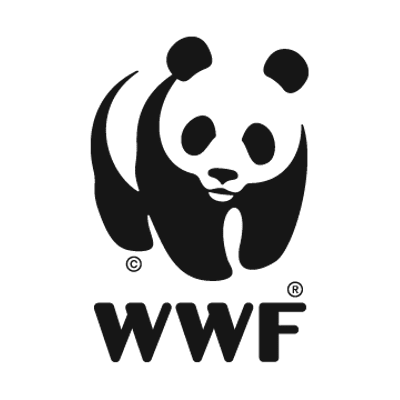 We have worked with over 200+ companies!
LET YOUR COMPANY PARTNER WITH US TO DO
THE ECO-FRIENDLY SWITCH!
Email us at [email protected]
or fill up the form below
We offer great discounts for bulk orders and payment terms that fits your need.
We are also a UN certified supplier, Philgeps registered and are qualified and certified suppliers for different multinational and local companies.
Below are the sample products that we have done for our corporate partners.