Product Description
Thinking of switching to a more sustainable alternative to your food business? Then why not have this bamboo based food container that is surely more sustainable than those plastic and even the paper based ones made out of trees. Bamboo can grow in just 3 to 5 years and that makes it a great material for sustainability.
Did you know?
Every purchase of this product from The Bamboo Company helps in the preservation and protection of our marine animals in the Philippines through Balyena.org. Have your own Lakbawayan™ tumbler and let's reduce together the amount of plastic bottles in the ocean and help protect our dolphin and whale friends.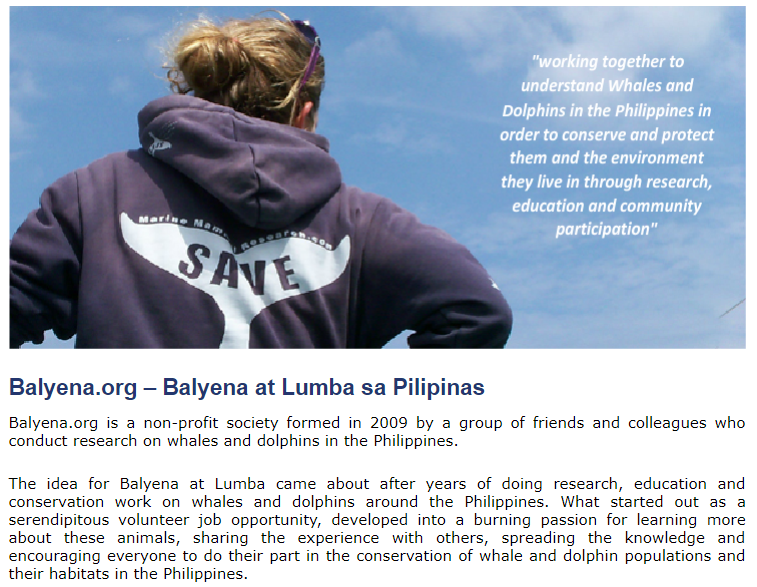 Frequently Asked Questions
How do I pay for my order?
You may pay for your orders through the following channels:
COD (Due to ECQ, only available for Metro Manila orders and Selected parts of the country)

Bank payment (either through online or bank deposit)

Credit card.
Just proceed to check-out to see further the payment details.
How much is the shipping fee?
Metro Manila - Php 150

Luzon - Php 185

Visayas/Mindanao - Php 300

For International - It depends on the country, proceed to checkout for final amount
How can I engrave my bamboo product?
Kindly choose the with engraving/personalization variant
Details of the engraving can be inputted on the engraving box upon checkout or you may reply to the confirmation email for pictures and attachments
An added fee is charged for personalization/engraving