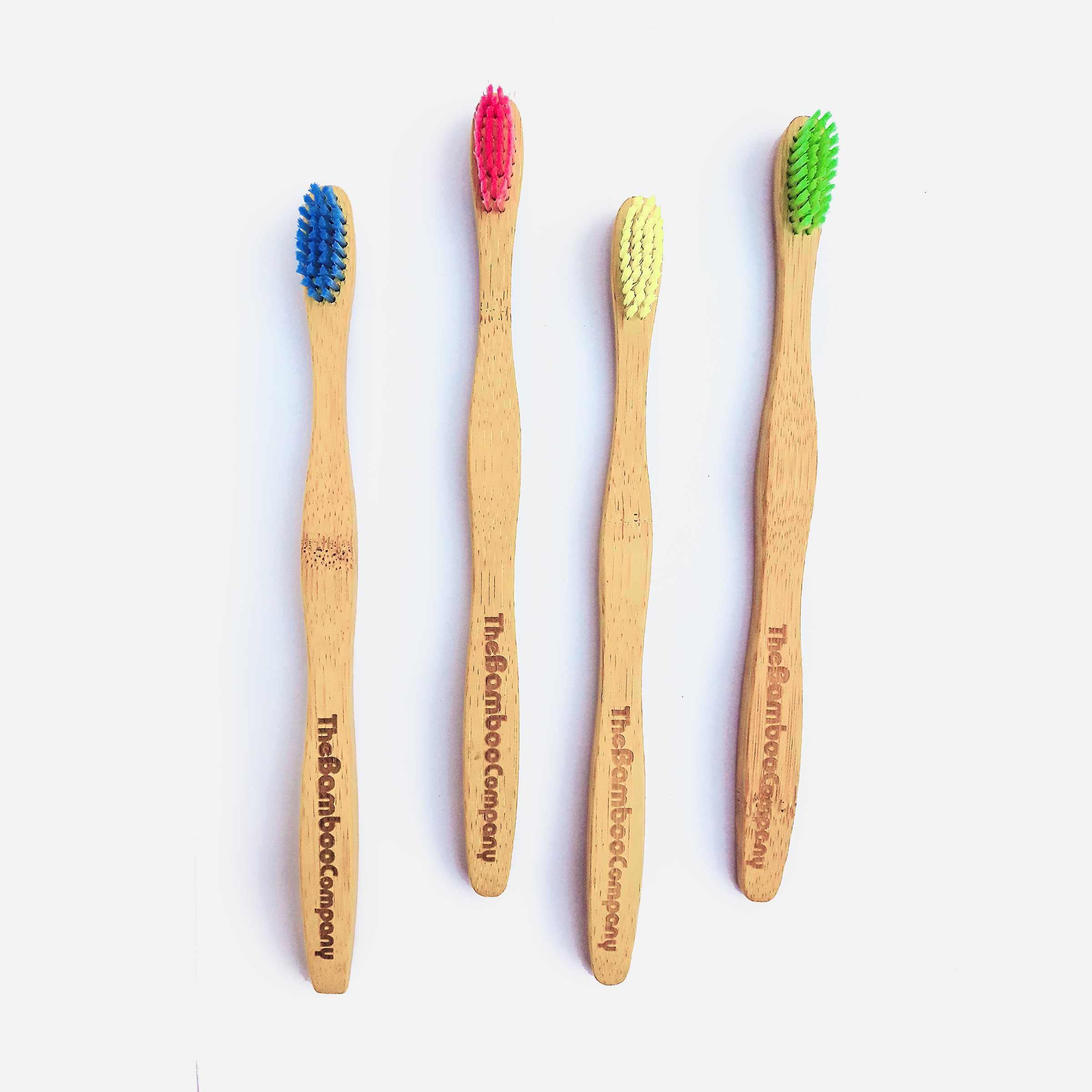 Colored Bamboo Toothbrush Set of 4
No ever said that being eco-friendly had to be boring. So why not have a colorful set of bamboo toothbrushes that you can flaunt with its different colors. Each one is made with soft nylon bristles making your toothbrush experience not only fun and exciting but also eco-friendly. It's durable so it will last long enough to help trim down wastes generation. It can come in the following colors: Marine Blue, Pink Sky, Green Mountains, and Yellow Sun.
The toothbrushes are designed to last up to 5 months, depending on use, increasing the value of each and every brush that we produce.